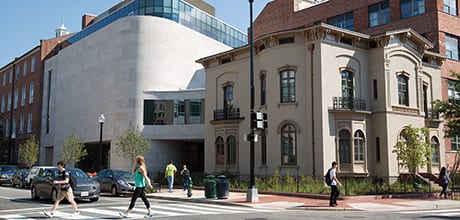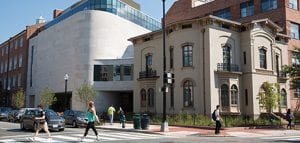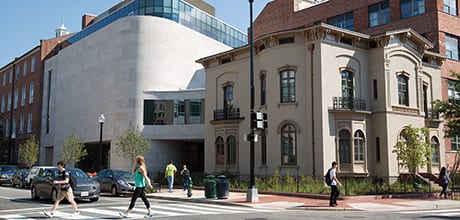 At George Washington University, The Textile Museum officially opened to the public on Saturday, March 21. The Textile Museum was established in 1925 by collector and connoisseur George Hewitt Myers to expand public knowledge and appreciation—locally, nationally, and internationally—of the artistic merits and cultural importance of the world's textiles through scholarship, exhibitions, and educational programs.
Today, its collections of more than 19,000 textiles and related objects represent five millennia and six continents, including cultures from the Middle East, Asia, Africa, and the indigenous peoples of the Americas. The 20,000-volume Arthur D. Jenkins Library of Textile Arts is one of the world's foremost resources for the study of textiles.
If ever in Washington, DC, be sure to visit.