Protecting you, your family, your home and the environment.
Sometimes it's the little things that set us apart…
You should feel comfortable with anyone who you allow into your home and we appreciate you trusting us.
Our employees will arrive in uniform are clean-cut and are genuine solid people of our community.
Before a prospective employee is hired, background checks are completed.
All employees are subject or random drug testing with a zero-tolerance for a positive test.
We wear special slip-on shoe covers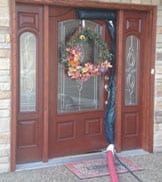 We like to keep you comfortable while we work, so a door guard is used to prevent outside air and pests from entering your home.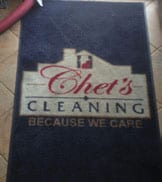 We want to keep soil out of your home, so we have walk-off mats at the entryway of every job to prevent tracking in any dirt.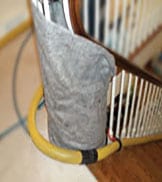 Protective blankets and/ or tarps are also used to protect your delicate stair posts and banisters from chips or other damage.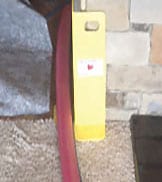 We do our best to prevent wall damage by using Corner Guards to protect the walls and moldings.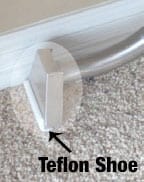 We don't want to damage the paint on your baseboards, so our specially designed edge tool has a Teflon shoe to prevent scratches.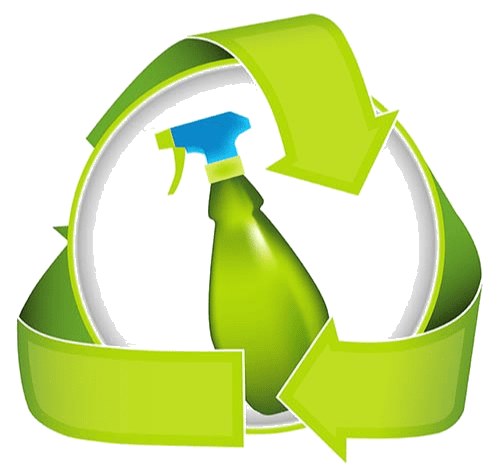 We want to protect our environment for generations to come, so we use green, environmentally friendly cleaning solutions whenever possible.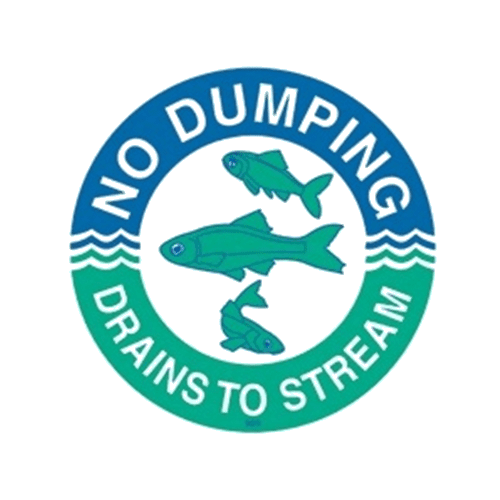 We comply with EPA laws for the discharge of wastewater extracted from your carpet and furnishings; this water is never deposited on your lawn, street, driveway, or storm drain. It is always discharged into a sanitary sewer where it belongs.