1. EPA Declares Dirty Carpets, Rugs and Other Soft Surfaces a Health Hazard
Carpet and furnishings collect and contain harmful bacteria, soil, dust, pollen, and other harmful bio-contaminates. The EPA suggests carpets be cleaned every 6 months to eliminate these hazards. They also found truck-mounted, hot water extraction can be up to 15 times more effective compared to vacuuming every day.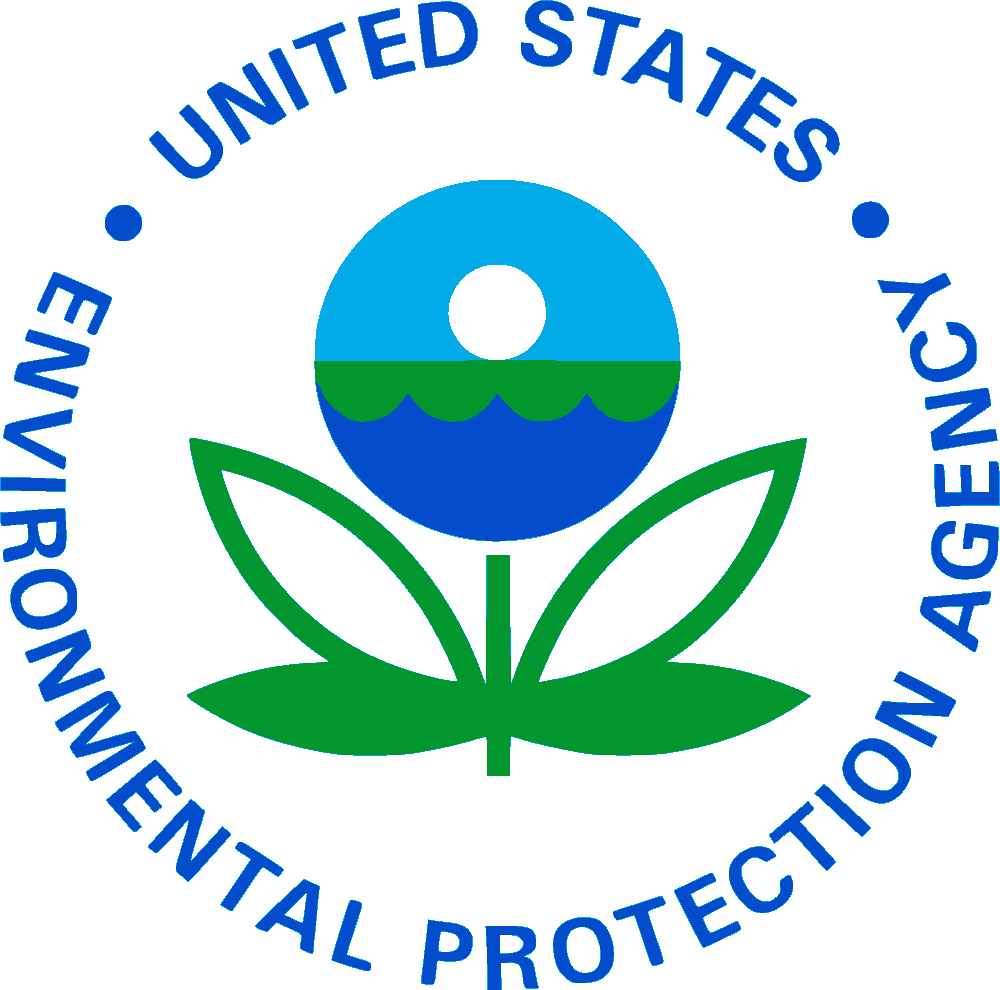 2. Insist on IICRC Certified Firm and Technicians That Follow or Exceed the Guidelines for Professional Cleaning
The mission of the IICRC is to "identify and promote an international standard of care that establishes and maintains the health, safety and welfare of the built environment." However, because there is no regulatory body for this organization, many companies do not follow industry standards. Improper cleaning leads to damaged carpeting and premature replacement costs.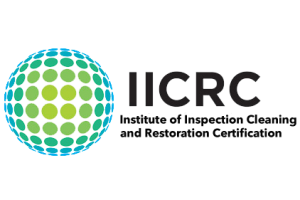 3. Exceptional Cleaning Requires Proper and Well-Maintained Equipment
Only the most outstanding cleaning firms invest their resources in the best equipment and ensure proper maintenance so that each service is performed safely and professionally.
4. Beware of Dishonest Companies That Don't Look Out for Your Best Interests
With any service, consumers should be wary of "Bait and Switch" pricing tactics and unscrupulous business practices. Do these "cheaper" companies perform employee background checks, drug screening, and have proper liability insurance? Also, are they using harmful products on your goods because they got them on sale, or do they use plant-based products that protect the environment? Are they unnecessarily clean items to make a quick dollar, or do they give an honest opinion and advise replacement of goods if they are too far damaged? Residential carpeting is usually the 2nd or 3rd largest investment in a home, maybe the question should be – why would I use a company based solely on cost?