We agitate the carpet to loosen the crusty contamination and biofilm.
We use a black cloth at the end of a vacuum hose to trap contamination between it and the crevice tool.
We consistently do the same size area to ascertain how much contamination is hidden inside the fibers.
This helps us determine what level of cleaning is needed.
See a Soil Test in Action!
Sample Before Vacuuming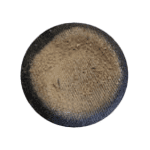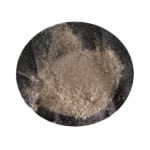 After Vacuuming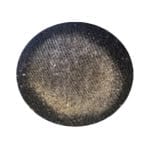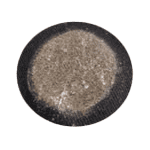 After Cleaning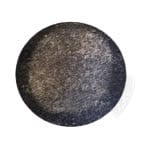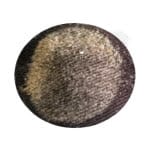 After Sanitizing & 2nd Cleaning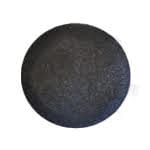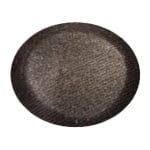 White Towel Test
Spray or apply a general spotting solution to a 3" circle of carpet
Gently agitate this area
Place a twice folded new white cotton spotting towel over the spot
Apply a lot of pressure for at least 30 seconds
Repeat if very soiled
Helps determine the level of cleaning that will be needed
Our different levels of clean, currently we highly recommend Platinum or Gold. We can do some on-site testing to see if you only need Silver or Bronze. The Silver and Bronze can be just as clean as Platinum if the carpet only needs a maintenance cleaning.
What we depicted here for Silver and Bronze was the carpet that was too soiled to begin.