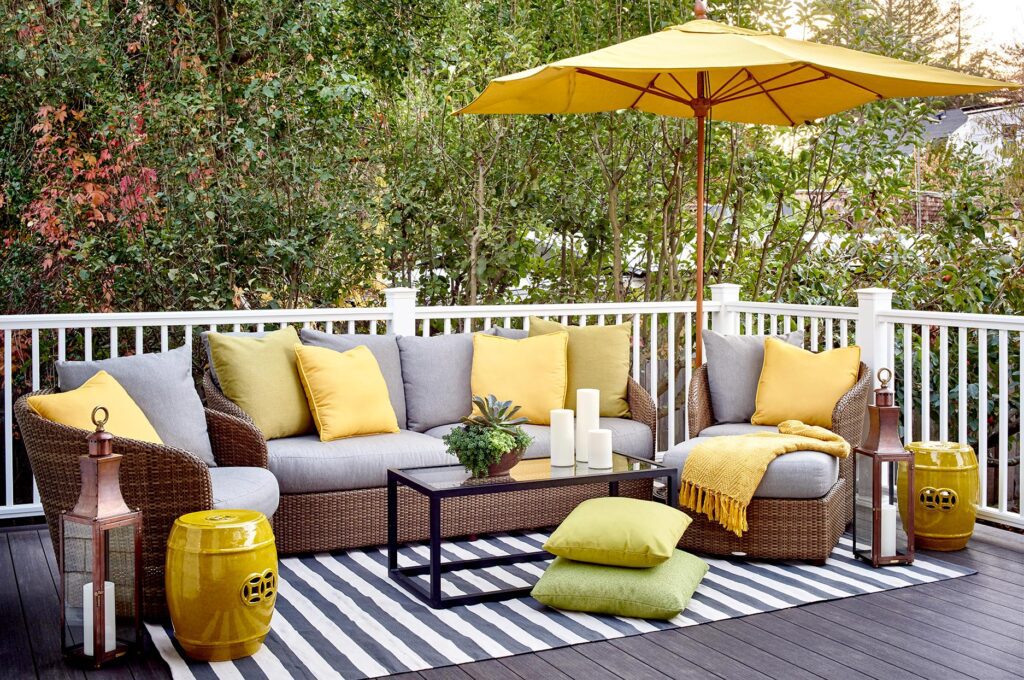 At Chet's Cleaning, we have built our reputation on carpet and rug cleaning, but we also apply our cleaning expertise to outdoor furniture cleaning, boat cleaning, RV cleaning, aircrafts, mattresses, garage floors and Tire Man! We use the same state-of-the-art solutions and equipment to achieve fantastic results, helping you protect your investment.
We also specialize in Pet Odor & Stain Removal and Allergen Removal. Check Out All of Our Specialty Services Below!
We invite you to discover how we can help you keep your home or business looking its best with our full range of services that are customized to fit your needs and schedule. We're proud of our reputation for quality service and attention to detail. Check out our Before & After Gallery of Specialty Cleaning by Clicking Here!
Call 248-584-1819 to schedule your Specialty Cleaning and have an inspector come out to you at no cost.
RV's and Campers
We remove unsightly discoloration and stains from carpet, hardwood, stone, and tile and grout. We are also experts in cleaning sun and water-resistant fabrics.
Airplanes/Jets
Our aircraft interior cleaning is a full package of service that includes labor, materials, and equipment. The company uses high-quality specialized equipment and cleaning solutions to meet the airlines and aviation industry cleaning regulatory standards.
Mattresses
Beds have a large surface area that acts as an air filter in your home – they easily trap odors, dirt and allergens. In fact, an average used mattress could have anywhere from 100,000 to 10 million dust mites inside.
Garage Floors
Like all other flooring surfaces, concrete floors become dull and dirty over time. A professional cleaning by Chet's brings new life to concrete floors! Our equipment, processes and training give you the best clean there is.
Boats & Yachts
Boats are often made of water and sun resistant fabrics such as acrylic, polyester, olefin and even vinyl, which can be difficult to clean. We understand the importance of identifying these fabrics because of the probability of sun damage, bleaching and loss of color.
Outdoor Cushions & Umbrellas
Even if you cover your outdoor cushions or store them in the garage during the winter, they may still accumulate dust, dirt and spider webs, so it's a good idea to have them cleaned well before the season starts.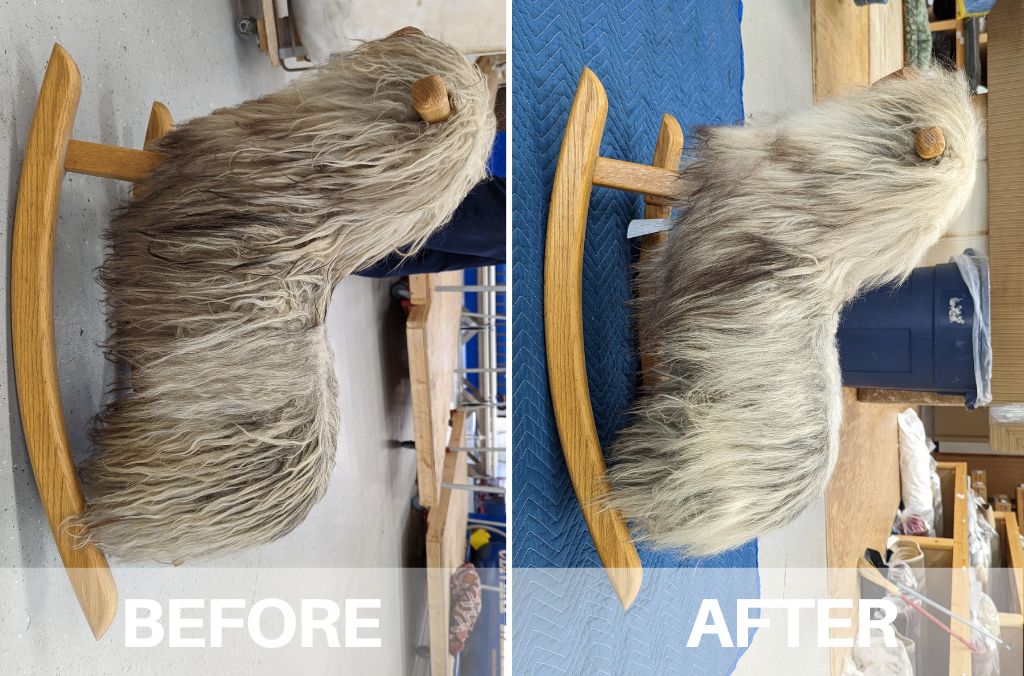 Specialty Services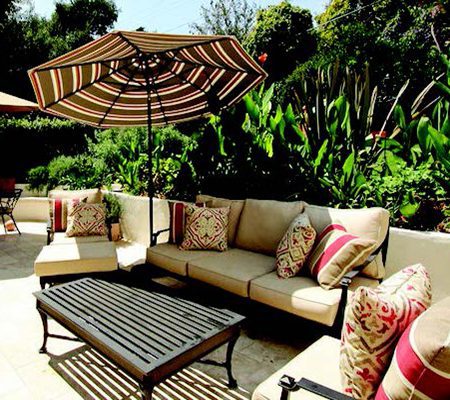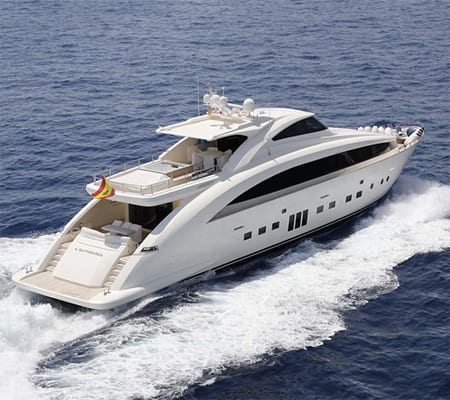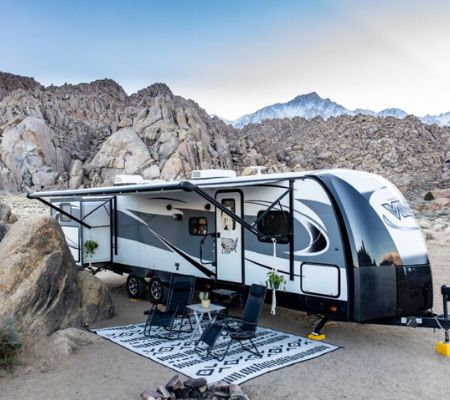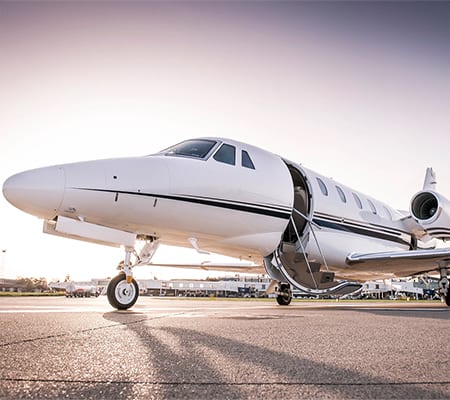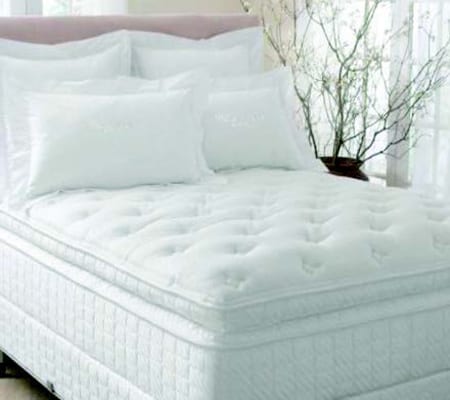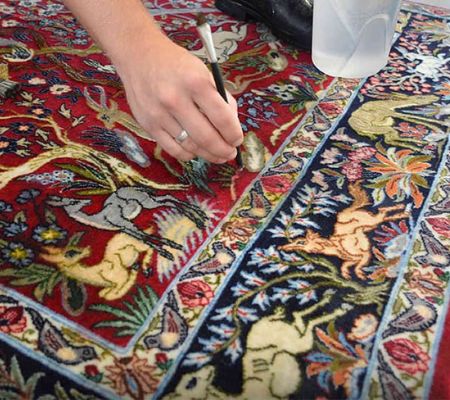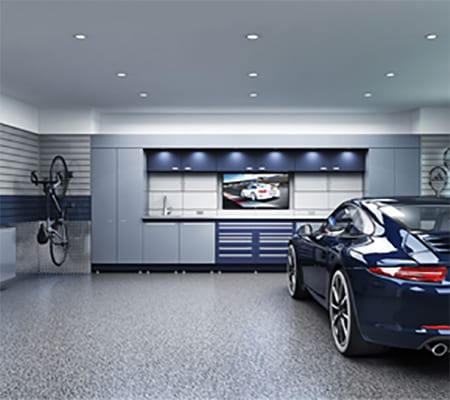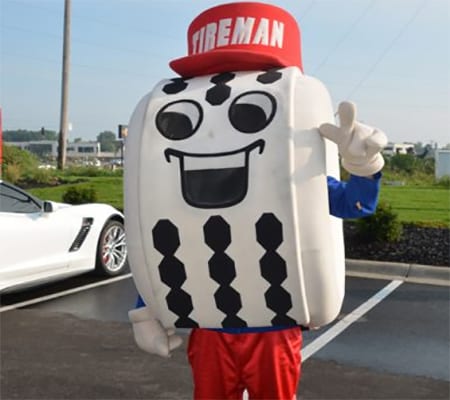 Pet Odor & Stain Removal
We have proven systems and the most qualified personnel to remedy stains and the associated odors that come with having pets. WE can guarantee complete odor removal from many items.
Stain and pet odor removal from other sources. Our stain removal experts have the tools and knowhow to remove more stains and odors than anyone.
Our guarantee – if we can't remove a stain or odor, we guarantee that no one else can either and if anyone removes a stain that we said was permanent we will happily pay their fee.
We all love our pets! But sometimes they have accidents. It happens, and it's not a big deal. Chet's technicians are trained to find those pet accidents for you with the use of an ultraviolet light, a urine probe, or both.
The key to proper pet accident cleaning is to find out where the urine is and then how much urine has saturated the carpet and pad. This is something that our technicians' experts will do. We will remove those pesky and bothersome odors from carpets and flooring to reveal a newer-looking, cleaner and fresher carpet.
Most carpet cleaners use a deodorizer to hide the urine smell. However, they skip a very important step which is removing the urine! For proper odor removal, Chet's Cleaning will remove pet urine the right way to get the job done correctly!
Our team will first remove as much urine as possible. As you may know, urine is extremely sticky and nearly impossible to remove from your carpet fiber with normal carpet cleaning agents.
Contact Us
Pet odor removal is something Chet's is known for, often removing odor that other cleaners can't! Call today to find out what Chet's can do for you.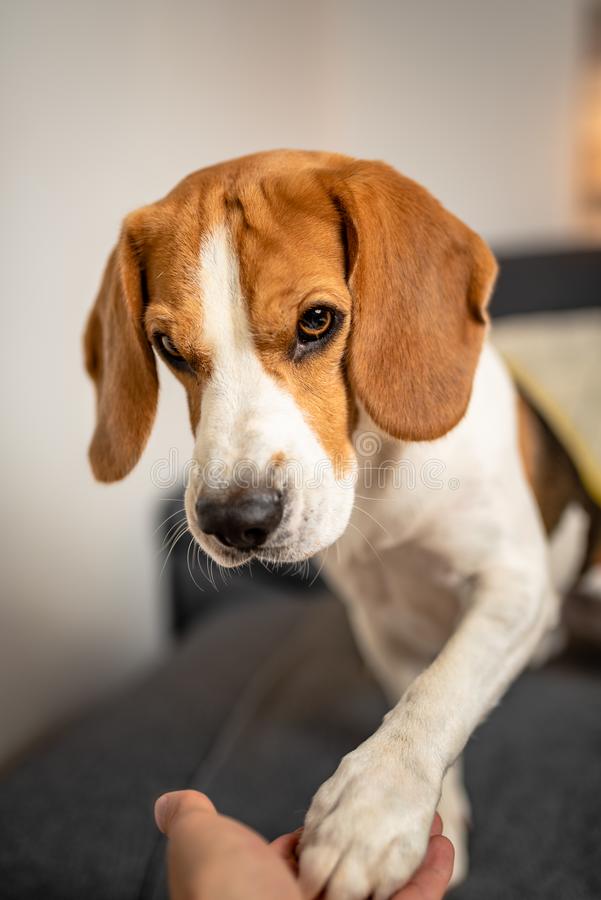 Allergen & Specialty Cleaning Service
Asthma & Allergy Relief – Dust mite feces and pet allergens are some of the leading causes of allergic diseases. This unique product alters the shape of these proteins, which prevents them from causing allergic reactions. Results can be seen within a few days and can have a residual effect up to six months. The products are hypoallergenic, non-toxic, dye & perfume-free, and contain no VOCs (volatile organic compounds). They are also biodegradable and environmentally safe. Allergy Relief Treatment is guaranteed to work or your money back!
Microban (Clean Carpet Sanitizer) – A specialized procedure using this product will destroy odor-causing microorganisms. This process is useful in basements or any area where moisture and humidity are prevalent and will improve indoor air quality and maintain air freshness.
Ozone Technology – We can safely remove organic odors from fabrics and carpeting caused by skunk, urine, smoke. This can be done in-home or at our facility.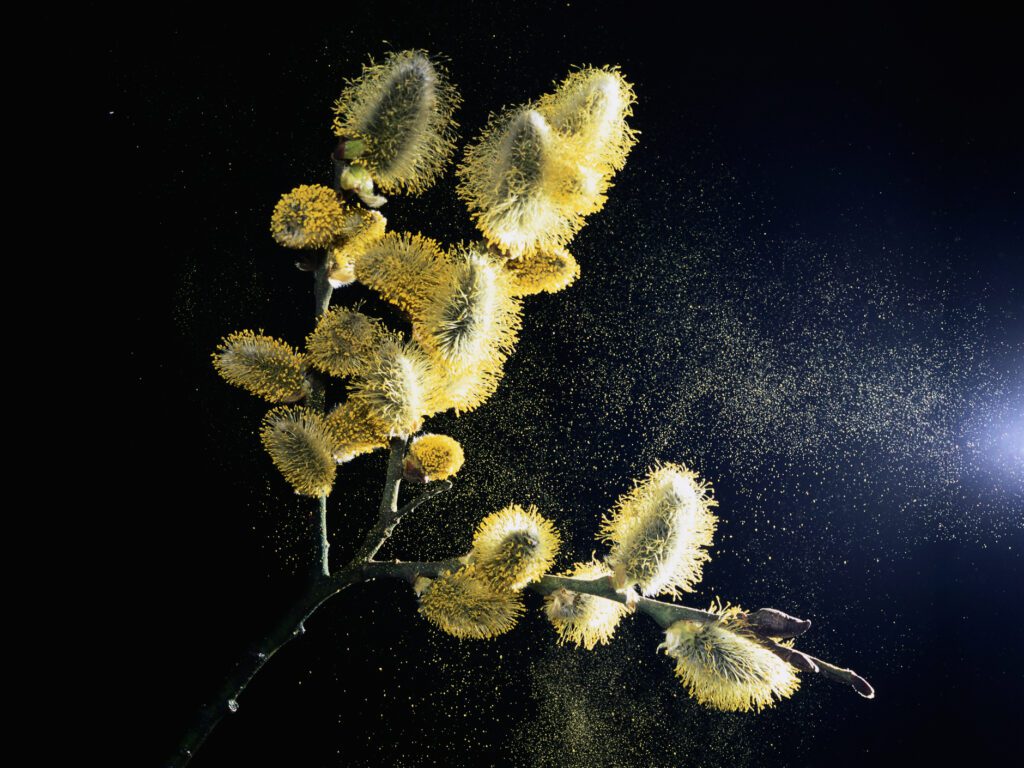 FAQS
Use a vacuum cleaner with a small-particle or a high-efficiency particulate air (HEPA) filter. Use a damp cloth to clean other surfaces, including the tops of doors, windowsills and window frames. If you have allergies, either wear a dust mask or get someone who doesn't have allergies to do this job.
Does Professional Carpet Cleaning Help Relieve Allergies?
Mold, pet dander, dust mites and pollen particles are successfully removed from carpets and other surfaces by applying innovative cleaning techniques. It is proven that allergy symptoms are significantly reduced if carpets are cleaned by applying the hot water extraction method.
How Do You Get Rid Of Carpet Odors And Pet Stains?
Vinegar and baking soda are two powerful household ingredients that can neutralize pet odors throughout your home. On carpets, rugs, and upholstery, sprinkle baking soda over the entire area and let it sit overnight to absorb the odor, then vacuum the surface.
Will A Professional Carpet Cleaning Service Remove All Pet Odor And Stains?
Professional carpet shampooing can often remove those animal smells and the smell of a dog that's gone too long without a bath or proper grooming. Carpet shampooing or steam cleaning can also pull up the fresh waste that a dog or cat might have tracked over the carpet recently, removing those unpleasant odors as well.