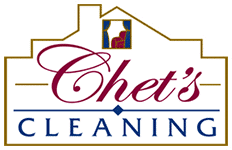 Charity Garage Sale Event
November 5th
8 A.M. – 5 P.M.
26051 Dequindre Rd
Madison Heights, MI 48071
Help us fund a holiday full of gifts and food for our annual Chet's Cleaning Charity event!
We will be selling all our forgotten items, including rugs, drapes, valances, blinds and more, with all proceeds being donated directly to those in need. There are about 20 rugs in varying sizes and about 40 bags full of drapes.
We will be providing a dinner and gifts for 30 women and children who are being housed by MCREST (Macomb County Rotating Emergency Shelter Team) at Warren First United Methodist Church.
Thank you in advance for your support!
Please call Nichole with any questions at (586)295-3959