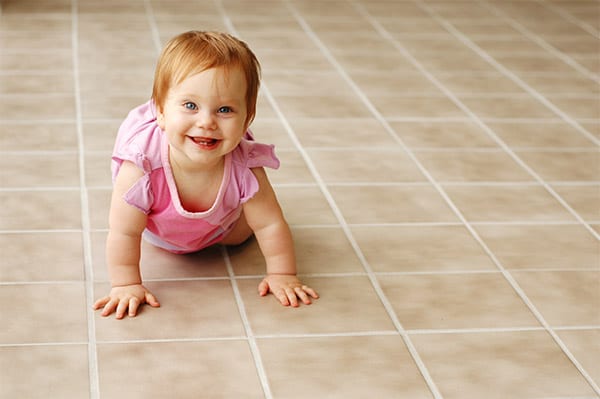 Have you noticed that your tile and grout or stone has begun to look dingy? Do you feel that no matter how hard you try to get your tile or stone looking like new, you aren't having much luck?
Maybe it's time to hire a professional cleaning company to get your floors or countertops in shape. Do you know what questions to ask when you schedule an appointment with a tile and stone cleaning company? Do you know what to expect when they come to your home to clean your tile and grout or stone?
Here are some critical questions you should ask when deciding on a company to clean your tile and grout or stone.
Is a sample spot tested before cleaning the entire area?
What kind of protection is provided for areas where a hose might be run through?
Do they pre-agitate grout lines prior to cleaning?
Is a pre-spray used or is the detergent and rinse combined in one step?
Are specialty tools used for hard to reach areas like corners and edges?
Are special countertop tools used?
What should you expect when you hire Chet's Cleaning to clean your tile and grout or stone?
Step 1: Inspection We determine the type of surface to be cleaned and the appropriate cleaning product to use.
Step 2: Furniture is moved Although, heavy furniture and appliances might incur an additional charge
Step 3: Pre-clean a small area A small area is cleaned to determine results that can be expected.
Step 4: Pre-clean full area A non-toxic solutions used
Step 5: Agitate Further loosens soil in grout
Step 6: Dwell time Time is given to allow the solution to work on the grout
Step 7: Detailing Edges and corners are thoroughly cleaned
Step 8: Clean rinse We clean rinse and neutralize in one step
Step 9: Sparkling results The cleaning process is complete
Note: We offer these additional services
Minor repair on grout
Stone enhancer
Grout sealer
For more information on our services, give us a call at: (800) 404-0017.