You've definitely heard of a rug pad, but maybe you decided to skip on the cost and invest in your rug instead. While a good quality rug is always a good investment, it's important to take good care of them and prolong their life. That's why quality heavy-duty rug pads are a must. Read on to find out more about what rug pads can do and exactly why you need to get one today.
What is Heavy-Duty Rug Pads?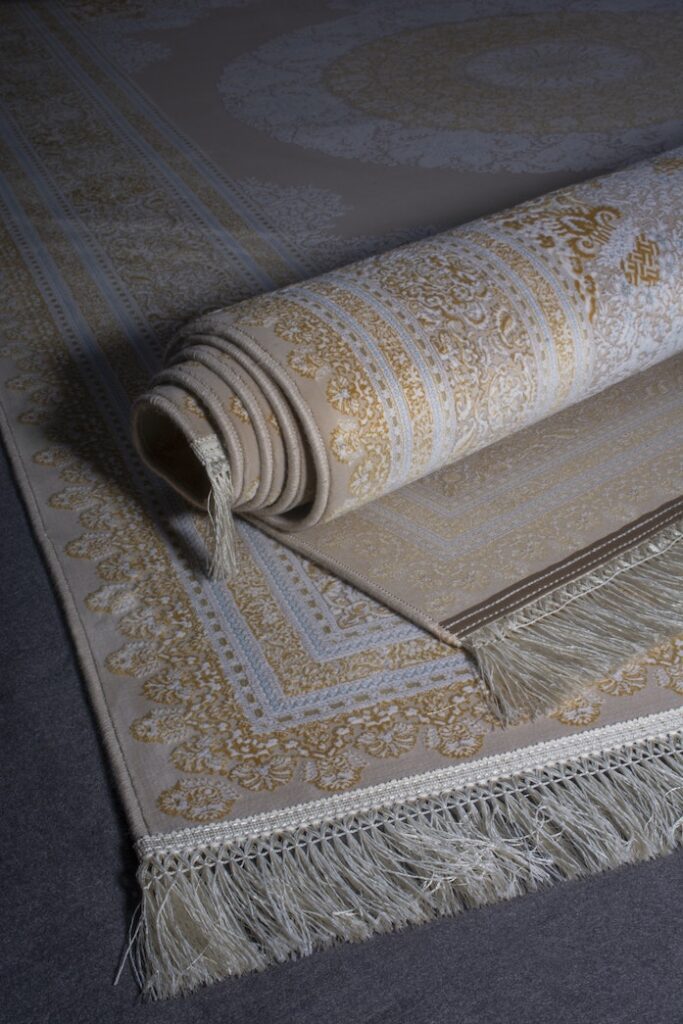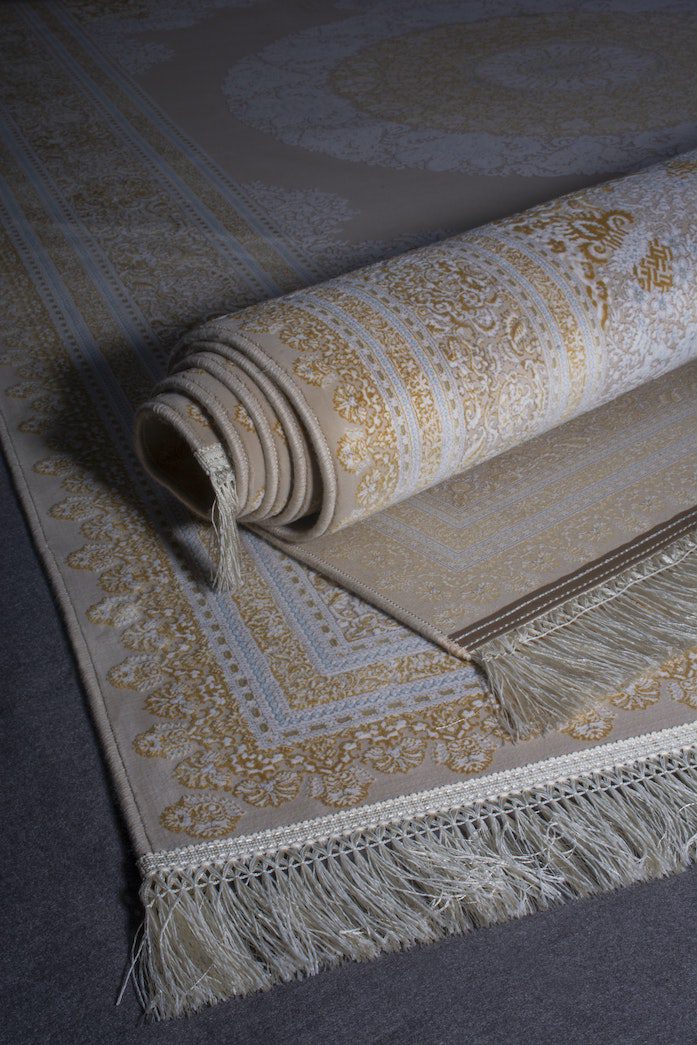 A rug pad is a piece of fabric that you lay down on the ground underneath the rug. The idea is for it to act as a barrier between the rug and the flow, and it should be a touch smaller, so it doesn't show. A heavy-duty rug pad is recommended for all rugs. The rug pad can help prolong the life of your expensive rugs and keep them looking better longer. Let's dive into the benefits of rug pads.
Key Benefits
A rug pad has multiple uses, and it can protect your rug in several different ways. Here's how:
They Add Comfort
It can be very uncomfortable if you have a rug on a cold, hard floor, a heavy-duty rug pad will add some cushion for extra comfort and warmth.
They Protect the Floor
If you are placing a rug on a hardwood or stone floor, you must be very careful. The back of the rug may scratch the floor over time. Placing a heavy-duty rug pad underneath will protect the floor from damage. Plus, it can also help prevent the rug from wearing from abrasion and fraying. If the material begins to fray on the back, it will eventually cause damage to the material on the front as it unravels. Most rug pads are not moisture barriers and Pet accidents or spills can leak through and permanently damage wood and stone floors. Insist on a rug pad that is pet-proof to ensure the protection of your hard surface flooring below.
They Protect the Rug and You
By keeping the rug in place, it prevents the rug from moving and creating a slip & fall hazard. A quality heavy-duty rug pad will prevent the rug from buckling which is also a hazard, thin waffle or non-slip only pads do not prevent buckling. And it prevents it from moving and brushing up against furniture and fraying on the edges. A quality rug pad will keep your rug in place and protect it and you from unnecessary harm.
How Else Can I Maintain My Rug?
Heavy-duty rug pads are a great start, but you'll also have to maintain regular cleaning of your rug to keep it protected. You should have it professionally cleaned at least once or twice per year to ensure it stays clean and the fibers are protected. A professional cleaning service will ensure the rug is cleaned safely with the right tools and cleaning products. You can clean your own rug regularly by vacuuming weekly and periodically beating them from behind or shaking them out. If you happen to get a stain, use a wool-safe detergent and water mixture and softly dab the stain away. Never rub your carpet or rug fibers, as this will cause irreparable damage to the fibers. If the stain is tough to remove, you can call a professional cleaning service for help. Contact Chet's Cleaning Service today to find out how we can help you maintain your rugs and maximize the value of your investment.