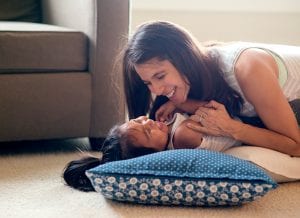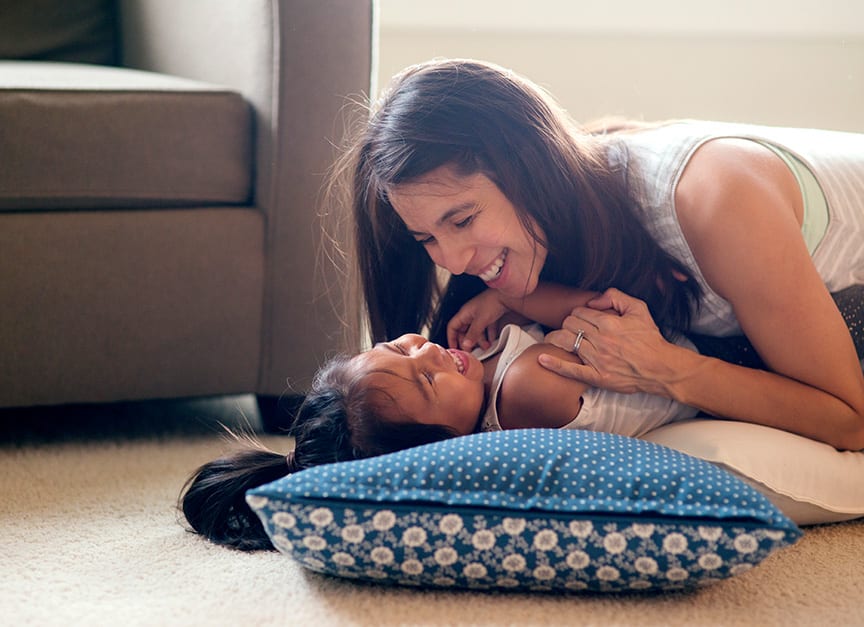 In Grosse Pointe, we know what it is like to go "Walking in a Winter Wonderland." With our Michigan winters, we are used to walking in snow, mud, slush, ice-melt, and everything else that comes with the winter weather. Have you ever stopped to think about what you may be carrying into your home and carpets after all this winter wonderland walking? Winter weather doesn't just make for messier streets and sidewalks – it also means dirtier carpet. In fact, we at Chet's Cleaning would like to introduce a few reasons why professional carpet cleaning is so important, and necessary, during the winter months to keep caring for carpets and keeping them healthy.
Ice Salt
To keep ice at bay, and keep us all from slipping and sliding all over town, walkways, driveways, roads, and sidewalks are sprinkled with salt. Salt prevents melting snow and water from freezing, keeping pavements safer to walk and drive on. Since shoes carry more than our feet indoors, this salt can easily find its way into our homes and right onto our carpets. As this salt pushes its way in and around our carpets, it can leave unsightly salt stains and cause damage to individual carpet fibers. The best way to safely, thoroughly, and adequately remove set-in salt from winter weather is to have your carpets professionally cleaned.
You Spend More Time Inside
Because of freezing temperatures, and family gatherings, we tend to spend most of our time indoors during the winter months. Staying cozy by the fire all day in the comfort of our homes also means more time sitting, lying, standing, walking, eating, drinking, and, well, living on our carpets. Consequently, our carpets are more prone to spills and stains, especially considering the amount of hot cocoa and holiday treats we tend to enjoy during the winter. Furthermore, if you have any pets in the home, your carpets are even more susceptible to extra dirt and debris since they will be staying warm inside with you. If you do not keep up with carpet cleaning during the winter months, spills and stains can become set-in problems, and your carpets will end up extra dirty by the time spring comes.
Mud and Slush
With snow comes mud and slush. Our snow boots are great for keeping our feet warm and dry from the excess moisture, soil, and dirt, but what about our carpets? When we walk inside we bring all of that winter sludge into our homes. A good policy to enforce year-round, but especially during the winter, is to remove your shoes at the door. Rugs and doormats can also be great tools for caring for carpets. Even with all of our best efforts though, our carpets are still exposed to excess contaminants from all the slush and mud that accompanies winter, so be sure to vacuum regularly and to get your carpets professionally cleaned so this build-up does not get set into your carpet fibers. 
If you're located in the metro Detroit area and are ready to have your carpets cleaned the right way this winter season, contact Chet's Cleaning. We can help make your home extra clean and cozy this winter by getting your carpets safely cleaned.