Leather Cleaning Process
We begin by testing the leather to determine its type: Protected leather, Aniline leather or Nubuck leather. Although we clean all three types, the cleaning process for each is slightly varied. We also inspect for natural markings and evaluate soil and staining so we can ascertain the expected results.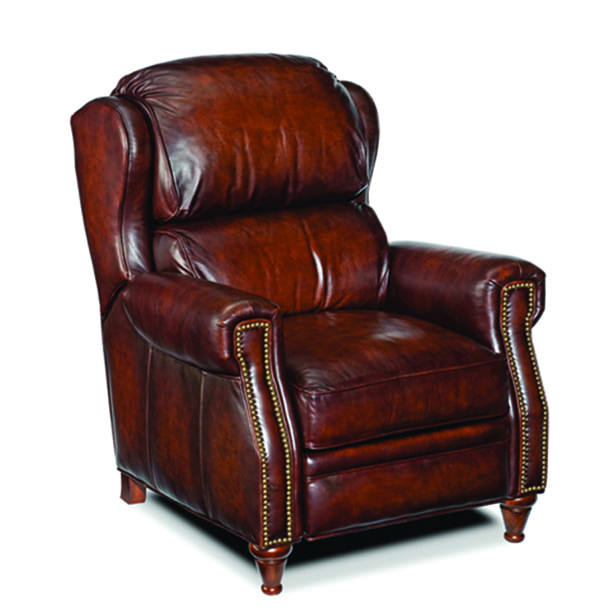 We will brush and vacuum Nubuck and suede, and between cushions and all other non-leather areas.
Benefit: This will loosen difficult soil and stains and remove pet hair and debris that collects in hidden areas.
Depending on soil conditions and stains we will spot clean and or pre-treat areas as needed.
Benefit: Proper cleaning solutions, agitation and time are the only ways to remove stubborn soil or spots.
Our trained professionals use the proper cleaning agents with the most thorough methods of application, to loosen, emulsify and suspend deeply embedded soil for instant extraction.
Benefit: We use products and methods that clean deep into the pores and grain of the leather while enhancing its natural characteristics. This ensures that your leather is never dried out or damaged.
Large fans are used to quickly and thoroughly dry the leather, in some cases, a hairdryer is also used.
Benefit: We are able to see the finished result and re-clean any areas or spots that need it.
The leather is nourished with the same agents used during the original tanning process.
Benefit: Essential oils lost through natural aging, sunlight and use are replenished to enhance the look, feel and most importantly the integrity of the leather.
We can properly apply protectors that repel soil, stains and sunlight.
Benefit: These quality products enhance and protect the natural beauty of your fine leather.