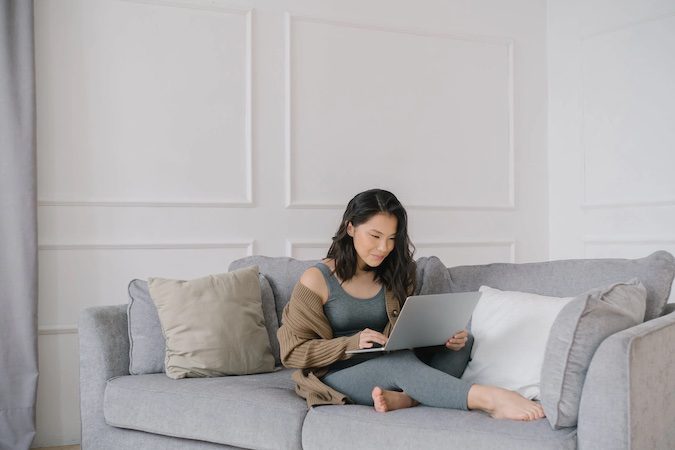 Fiber ProTector®
Diamond Level- Uses Isopropyl Alcohol as its base. Has a very strong odor for an hour or so after application. This has been tested and proven to be the most effective fabric protection available anywhere. Can be safely used on Upholstery, Leather, Rugs, Carpeting.
The protectors listed below can be used as Platinum, Gold or Silver levels:
KLEENGUARD®
Solvent-based using odorless mineral spirit can be used on all types of fabrics, leather and upholstery Can be extremely slippery while wet so we try not to use it on rugs or carpeting.
SPOTGUARD®
A water-based protector that can be used on any item that can be safely wet cleaned. Very economical We normally use this protector on all wall-to-wall carpeting and rugs.
303 FABRIC GUARD®
Sunbrella protection solvent-based protector. Recommended by Sunbrella to be used on outdoor fabrics.