Fall Allergen Removal
As the leaves change and the air becomes crisp, fall ushers in a new set of challenges for homeowners: allergens like pollen and mold become more prevalent. For those with allergies, this can be a challenging time. Fortunately, deep cleaning is your secret weapon against fall allergens.
Issues With Allergies or Pet Dander? TRY THIS PRODUCT: Pet Stain & Odor Remover
How Deep Cleaning Helps: Deep cleaning involves thorough cleaning of your home, including often-neglected areas. This process can remove allergens that have built up over time, such as dust mites, pollen, and mold spores. By eliminating these irritants, deep cleaning provides a healthier indoor environment, reducing allergy symptoms and improving overall well-being.
Chet's Cleaning Blog: Learn More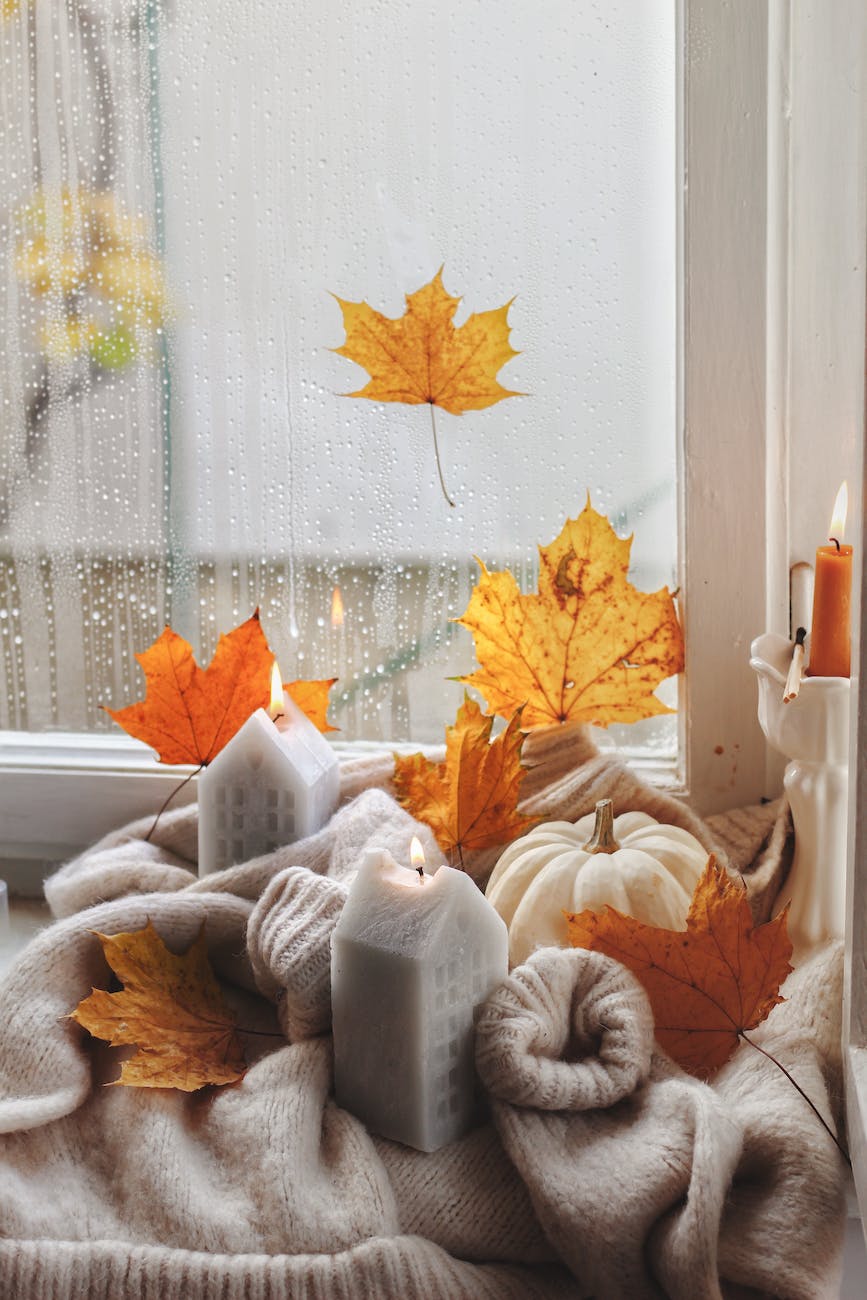 Preparing for Holiday Guests
With the holiday season around the corner, many people eagerly anticipate hosting friends and family. To ensure your home is a welcoming haven for guests, deep cleaning before the holidays is a must.
Have Some Spots You Want Fixed Quick? TRY THIS PRODUCT: General Spotter
Benefits of Pre-Holiday Deep Cleaning: Deep cleaning ensures your home is spotless and inviting. It not only enhances your home's appearance but also creates a healthy and comfortable environment for guests. A clean and organized home sets the stage for memorable holiday gatherings.
Chet's Cleaning Blog: Read More
Seasonal Cleaning Checklists
Creating a fall-specific deep cleaning checklist can be your roadmap to a pristine home. Include tasks like cleaning gutters, deep cleaning carpets, and preparing your HVAC system for colder weather. Here's a guide to help you get started:
1. Clean Gutters: Remove leaves and debris from gutters to prevent clogs and water damage.
2. Deep Clean Carpets: Rid your carpets of dirt and allergens with a thorough cleaning.
3. HVAC System Maintenance: Ensure your heating system is ready for the cold season by changing filters and scheduling a professional checkup.
4. Window Cleaning: Wash both interior and exterior windows to maximize natural light during shorter days.
5. Outdoor Cleanup: Store outdoor furniture, service gardening equipment, and winterize pools.
Chet's Cleaning Blog: Checklist Ideas
Deep Cleaning for a Cozy Home
Fall is synonymous with coziness. Deep cleaning can contribute significantly to creating that warm and inviting atmosphere you crave during the colder months.
Tips for a Cozy Home:
Declutter: Remove summer items and organize for the fall season.
Upholstery Cleaning: Freshen up furniture with a deep clean to eliminate odors and stains.
Fireplace Preparation: Sweep and inspect chimneys and fireplaces for a safe and cozy ambiance.
Seasonal Decor: Add fall-inspired decor like warm blankets and autumnal colors to enhance the coziness.
Chet's Cleaning Blog: Read More
Eco-Friendly Fall Cleaning
With growing environmental consciousness, many homeowners seek eco-friendly cleaning solutions. Deep cleaning can be sustainable and environmentally friendly.
ECO FRIENDLY CLEANING PRODUCT STORE: SHOP NOW
Green Cleaning Practices:
Use eco-friendly cleaning products to reduce chemical exposure.
Opt for reusable cleaning tools to minimize waste.
Consider energy-efficient appliances for a greener home.
By incorporating these practices into your deep cleaning routine, you not only create a healthier home but also contribute to a more sustainable future.


Chet's Cleaning Blog: Sustainable Cleaning
With Chet's Cleaning as your partner, you can tackle fall cleaning with confidence. Their expertise and commitment to a healthier, cozier, and eco-friendly home make them the ideal choice for all your deep cleaning needs. Prepare your home for the season ahead, and embrace fall with a fresh and inviting living space. Do you live in the Metro Detroit area and are looking for a professional deep cleaning company to come to your home? We offer FREE consultations, give our office a call today, 248-584-1819.