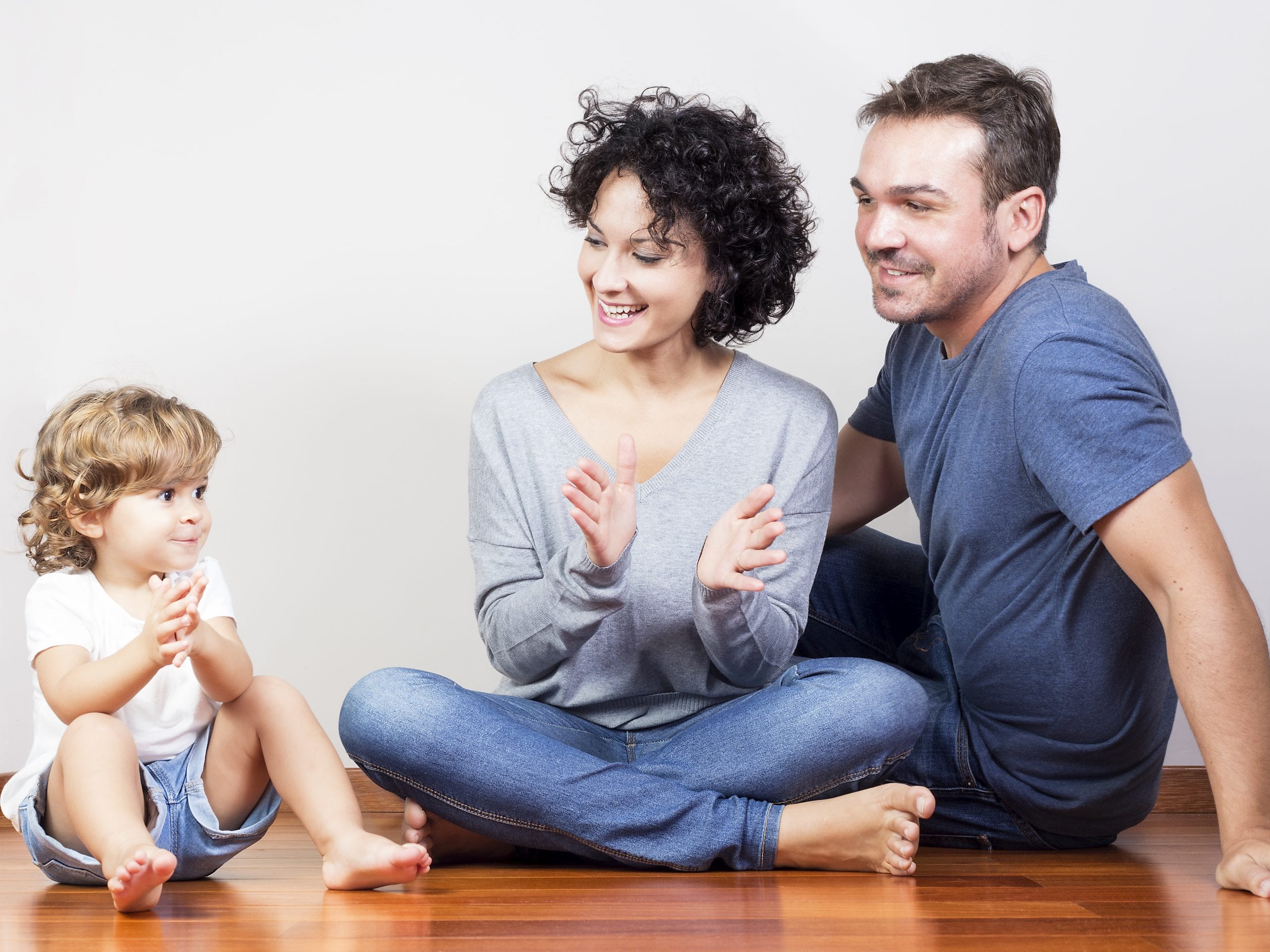 Let's face it, cleaning is time-consuming and can be stressful.  When you have a family, work, drive children to activities and make meals, the idea of finding time to clean the house feels daunting.  Have you ever thought about how much easier cleaning would be if everyone could help out?
It doesn't matter how old the kids are, there is something each child can do to lighten the load when it comes to cleaning the house.  Not only will the house get cleaner faster but the kids will learn some valuable lessons about responsibility and how to clean.
Below is a list of appropriate projects the kids can do at different ages to help get the house in order.
Age Appropriate Chores for Kids
Ages 2 and Up
Put toys in bin
Hang up a towel
Help set the table
Help pick out clothing to wear
Ages 3-5
Clear the table after a meal
Put pieces of a game back in the appropriate box
Pull the blanket up on their bed
Fill a food bowl for a pet
Put leaves or sticks in a compost bag
Ages 6-9
Put dirty clothes in the hamper
Help fold laundry
Rinse vegetables or fruit
Take out the trash
Dusting
Help bring in (light) grocery bags
Rake leaves
Ages 10-13
Load the dishwasher
Prepare breakfast or lunch
Start the laundry
Wipe down countertops
Vacuum floors
Water the plants