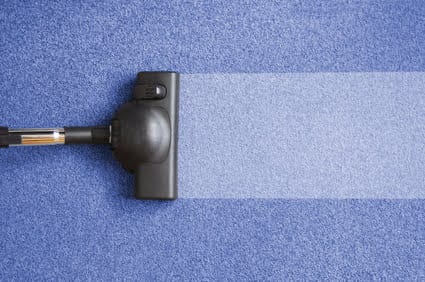 There has been a major shift in household cleaning.  These days, there are very few parents who stay home full-time with their kids, let alone have the extra time to get their home as clean as they would like it to be.
With a heavy influence on products that save time, money and are multi-functional, we have put together a list of some innovative cleaning items that are trending for 2014.
1.  There are several new vacuum cleaners on the market for 2014.  Some of the new models focus on combining wet and dry cleaning so that you have a more multi-functioning tool.  Ease of use is another trend with vacuums.  Easy to empty dirt containers and miniature versions of steamers and vacuums are popular choices to make cleaning quicker and easier.
2.  Appliances will continue to become more high-tech.  Picture a washing machine with built in technical support.  The focus is once again on quick and easy solutions.  Now problems can be easily solved right at your own fingertips.
3.  Environmental awareness is still a hot topic and the cleaning industry is aware.  You will continue to see more products developed with the health of the consumer in mind.  Many companies are working on ways to improve effectiveness of cleaners while cutting out as many harsh chemicals as possible.
4.  Consumers are looking for products that are easy to store and function in a variety of ways.  With limited space for storing several cleaning products, companies are focusing on creating cleaning products that will have several uses while being more compact and easy to store.
5.  Don't you hate when you have trouble reaching into small crevices to get every inch of a room clean?  This year, you will see quite a few nook and cranny cleaning tools.  Need to clean grout, around a faucet or any tough to clean corners?  Look for several of these nook and cranny cleaning tools to hit the market this year.